Postbox
When you move in you should quickly change the name on your postbox to your name, as its already difficult enough for the postman to find it among the 300 possible ones at Waldhaus.
So if you want that letters or postcards reach you – change the name on the postbox as quickly as possible. As this is pretty difficult, we have a manual for changing it here.
First of all you have to unlock your postbox and open it.
Secondly, find that small elastic plastic in the middle on each side. These you have to press slightly inwards.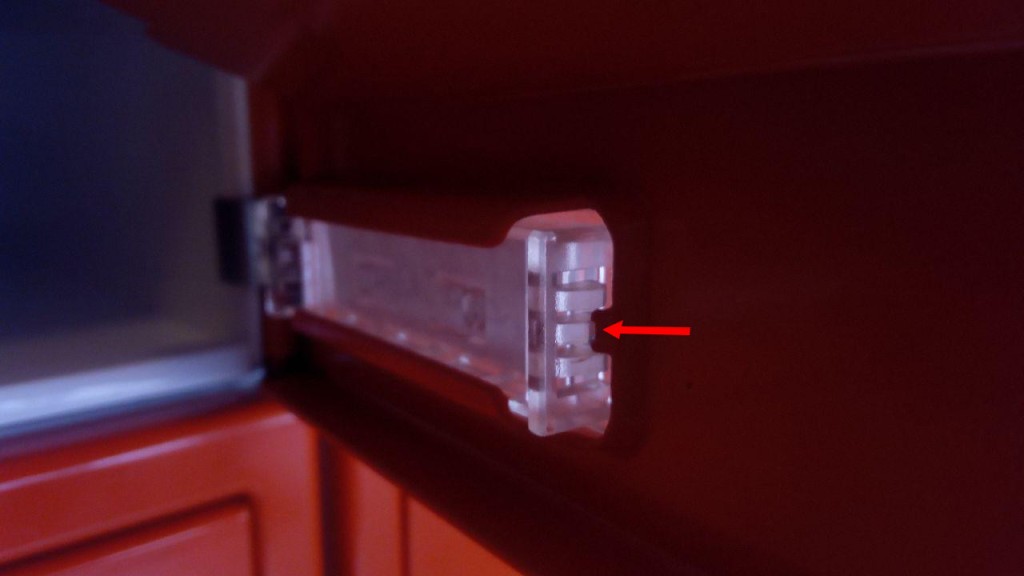 Now that you removed the plastic from the postbox, you might see – again on both sides – a small lash.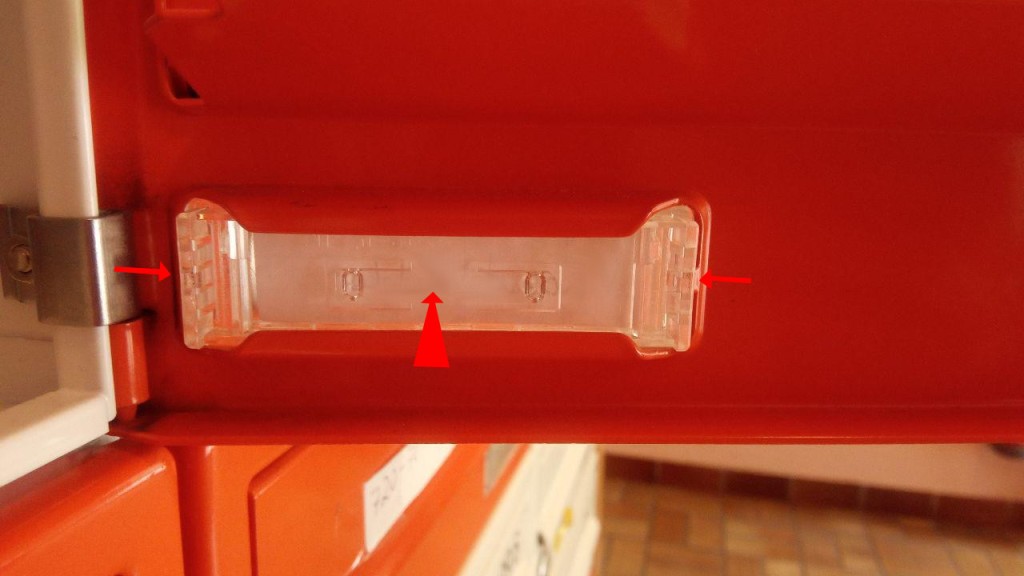 You should be able to easily press them towards the outside – and then downwards. The parts should now fall apart.
Now write your name on a piece of paper that fits between the pieces.
When you have that name paper, you are ready to reassemble the pieces. Put the paper onto the smaller piece of plastic, with the lashes on the upper side. Then – as on the picture, put it under the bigger piece, but with the rectangular peaks such that they fit into the spaces intended for them.

At last, put it back onto the postbox – with the name readable, from the outside. Slightly press it inwards until it clicks. Now you are done. Lock the postbox again.